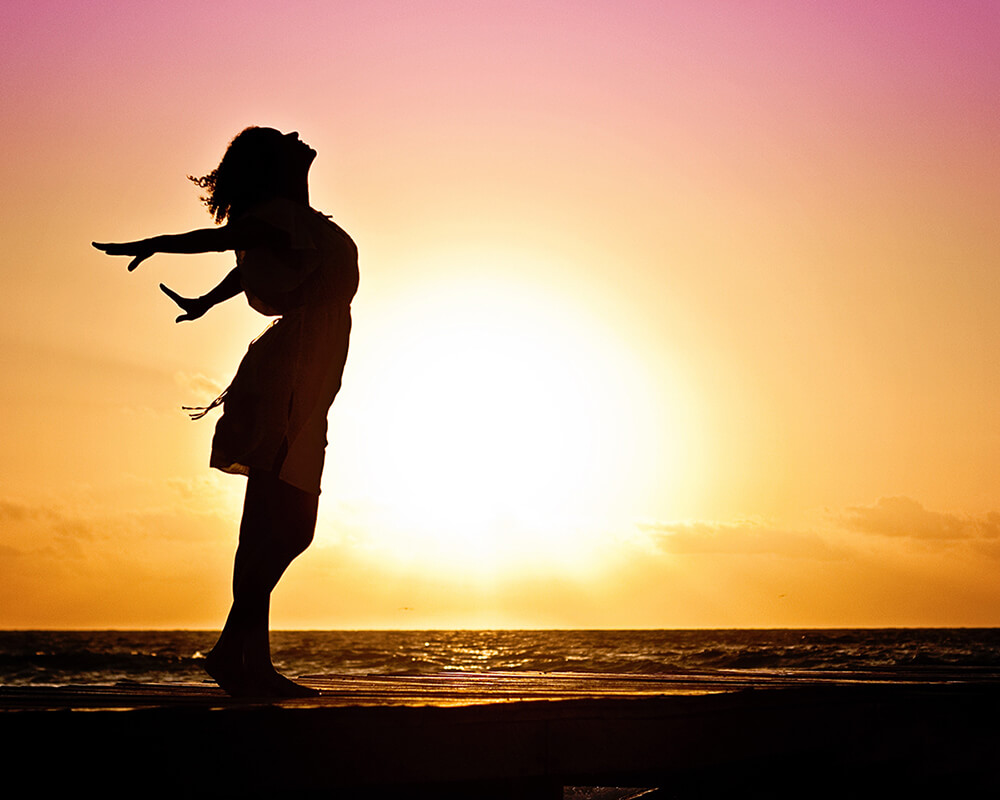 The Power of Purpose
3 Steps to Living on Purpose
The Power of Purpose is for anyone who is feeling stuck in life. Feeling depressed, feeling anxious, have suffered some form of trauma, or simply are stuck in how to start a business. Many who read this Ebook gain the insight on how to go from stuck to unstoppable.
Enjoy!