Hi, I'm Veronda Bellamy.
My Mission is to Inspire Girls & Women To Make Sense of Living!
I am able to help you through many different arenas as a(n)- Author, Consultant, Speaker, Lifestyle Coach, Licensed Therapist and Counselor.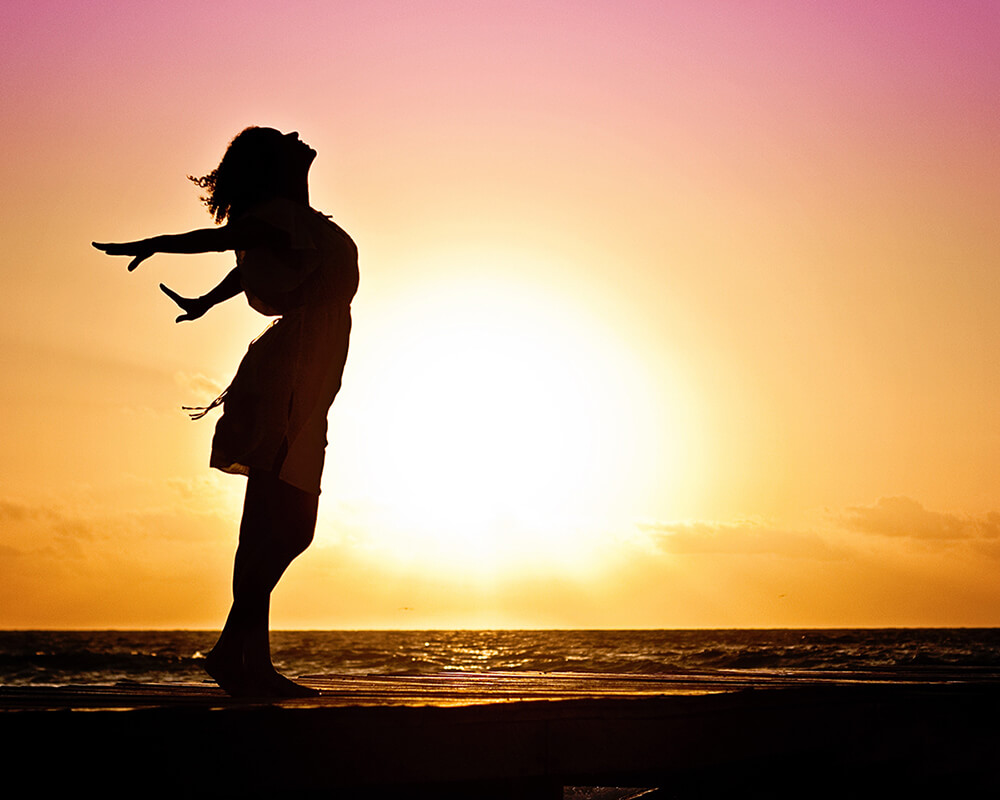 The Power of Purpose
3 Steps to Living on Purpose
The Power of Purpose is for anyone who is feeling stuck in life. Feeling depressed, feeling anxious, have suffered some form of trauma, or simply are stuck in how to start a business. Many who read this Ebook gain the insight on how to go from stuck to unstoppable.
Enjoy!
No matter WHAT'S holding you back, if you want to go from stuck to UNSTOPPABLE​, I can help guide you there!
Here's How I Help My Clients…
"The support and guidance that I've received from Veronda Bellamy as a leader has been immeasurable. She has always been my go-to person. ​I trust Veronda with my life,​ as well as the lives of family and friends because of her expertise and her love for being an amazing [coach]!"

T. Totten
"I have utilized Veronda Bellamy Inspired life coaching services. She is an awesome life coach! I recommend Veronda Bellamy Inspired for those that are stressfully struggling with planning their day. Her assistance has provided me with the tools to manage my time, schedule my day and prioritize."

S. Alexander
"​Veronda Bellamy gives me the confidence I need to KNOW I can achieve my dreams​. She has an essence that exuberates success, knowledge, authority, hard work, and professionalism. She's such an inspiration!"

B. Walker
"[Veronda Bellamy] is ​like heaven meeting earth​. The best of both worlds!"

B.B.
"Veronda Bellamy is all about her business and her family. She is able to hone in on her desires and make them realities. She is determined and head strong when it comes to her passions in life. Knowing her more than 15 years, I have seen her growth personally, professionally and most impressive of all spiritually. Her crafts as a multi-talented professional are skyrocketing. Are you on board to support her or get left behind? She is incredibly strong and has a foundation of friends and family that love her. She respects her husband, admires her mother, and adores as well as guides her siblings. I am blessed to know Veronda Brooks-Bellamy, a woman, a leader! Cheers!"

D.D.Dudley
"It has been such a pleasure to work with Veronda. She is relentless in her pursuit to help others–like her–stop the pain today. Having been a survivor of domestic abuse in my marriage and molestation as a child, it couldn't have been more fitting for Veronda and my path to converge when it did. I've witnessed her launch a new business, author a book and land Dr. Maya Angelou (sadly, one of her last appearances) as a guest on her podcast–all within one year–among other great accomplishments. Veronda is an amazing woman with so many gifts. Her message and story will inspire you…will encourage you to find your silver lining story…and will help you stop the pain today."

Berni

,

National Speaker
"I have had the pleasure to know Veronda for a little over 10 years and she is an amazing woman! Veronda's Wisdom, Knowledge, Honesty and Determination have landed her in a position that is destined straight for success! Veronda is an inspiration to my life and I am proud of her and I wish her all the success as she deserves it! Many Blessings!"

L. Nichols